Crewed Charter Management for Yacht Owners
Caribbean, USA & Mediterrean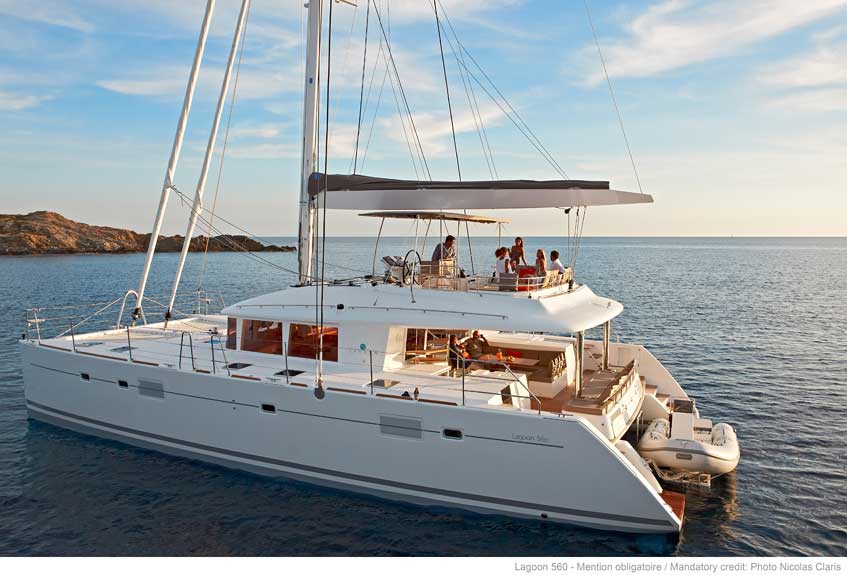 Often Yacht Owners may find that they may not be able to vacation as much as they would like too on their luxury catamaran as originally planned and many times their catamaran may be sitting unused. Owners might want to consider the potential of utilizing those unused weeks and offer their catamaran for charter in the location of their choice. This charter business plan can offset some of the annual maintenance costs and covers some of the costs of the crew salaries. If your luxury catamaran purchase fits into the dynamics of earning revenue in the charter industry we can invite you to join our charter fleet and assist in gaining bookings on your catamaran. Our experienced charter management team can assist and guide Owners on how to operate as a high end charter catamaran maximizing charter income. Charter income can be used to cover crew salaries and other maintenance and operation costs and is an additional source of income for your crew.
---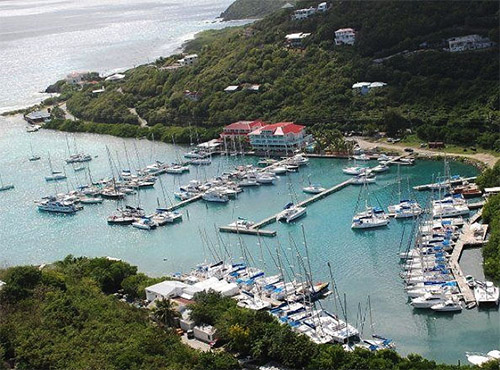 Upon your decision on chartering your luxury catamaran, we set into high gear and advertise your catamaran to our extensive catamaran vacation database and our in-house charter agents will focus on booking retail charters aboard your catamaran. We also advertise and market to all industry brokers by ensure print and online brochures are readily available, along with crew profile information, update to date availability and any other necessary booking details that is vital to book charter weeks.
The Catamaran Company will market your catamaran to two types of clientele.
| | |
| --- | --- |
| 1. | Retail Charter Agents and Travel Agents |
| 2. | Direct clientele |
Charter Agents will contact us directly on information about crew nationality, special services onboard, water-sports offered, menus, charter rates and availability. The Catamaran Company will handle all contracts (MYBA & CYBA), booking details, escrow deposits, preferences by guests and communicate with your crew to ensure a smooth booking process.
---
Program Highlights: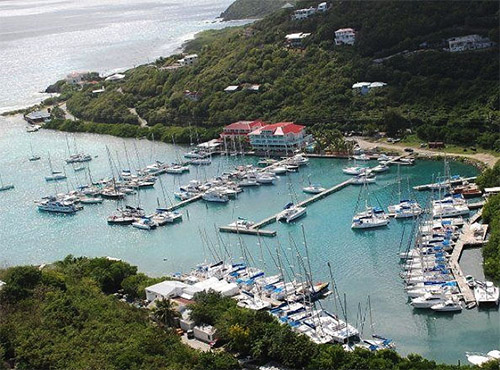 EXCEPTIONAL CHARTER BASE IN HEART OF THE CARIBBEAN.
An important part of our company is that we do offer a fully serviced charter base that operates charters in one of the worlds' best charter destination - Tortola, BVI. Our operation offers services to Yacht Owners & Crew such as catamaran dockage, ordering of catamaran parts, catamaran technical expertise, turnaround assistance, Office staff and reception services. We can also extend our base level service to St Martin, Leeward Islands permitting charters throughout the Caribbean such as St Bart's, Nevis, St Kitts and further south in the Grenadines. With our 25 + years of catamaran experience we can offer exceptional service and a one stop shop from the catamaran purchase to chartering throughout the Caribbean. If the Mediterrean peaks your interest during the summer months, we have experienced consultants on staff who can assist and advice on the legalities of chartering in the Med.
---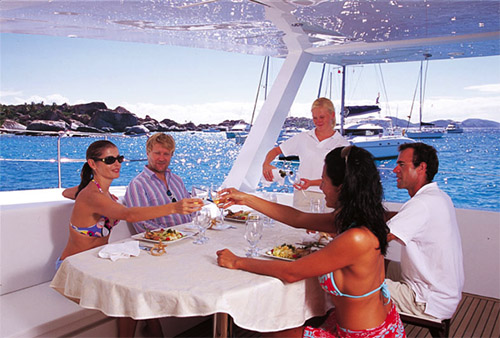 ACCESS TO QUALIFIED CREW...
Excellence of the crews is an integral part of the success of a luxurious and prestigious charter catamaran. We like to highlight the importance of qualified crew maintaining an excellent reputation to gain repeat business throughout the catamarans charter life.
The Catamaran Company Charter Management Team will diligently organize all necessary services throughout the duration of your agreement. With more than 25 years of experience, we have compiled the most extensive database of captains, crew and service contacts throughout the Caribbean, Mediterrean and USA.
---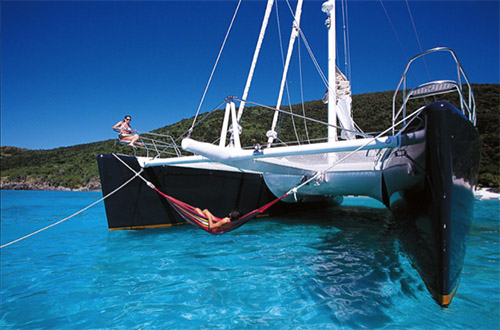 FLEXIBILITY & CHOICES...
Our exclusive crewed yacht program offers an Owner unlimited owner's weeks onboard his luxury catamaran and allows an Owner to outfit the catamaran to suit his/her tastes. The Catamaran Company charter program is tailor-made for Owners who wish to layout their catamaran according to their own luxurious lifestyle requirements. Owners choose the equipment that suits the dynamics of their families and friends while still offering their catamaran to the charter market. Our program is a flexible one with many choices. Owners have the ability to vacation aboard their luxury catamaran at any time and enjoy the five star services offered by their experienced crew just like a guest would when chartering the catamaran.
---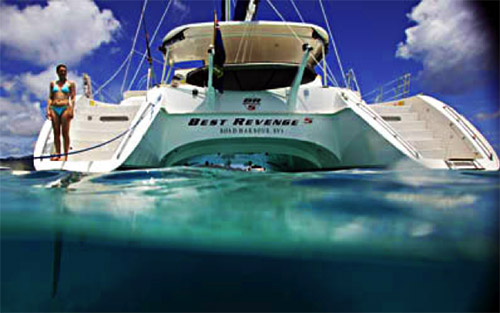 Additional program highlights...
| | |
| --- | --- |
| | Unlimited Owner usage. |
| | Exceptional customer service and maintenance team. |
| | Eliminates responsibility of hiring a qualified crew and service technicians. |
| | Eliminates management headaches for the owner. |
| | Management of any unanticipated occurrences (breakdowns, equipment failure, etc.). |
| | The Catamaran Company's extensive and targeted marketing efforts. |