Mommy wants Tequila cause it keeps her slim and Dad won't get that hungover on charter. And it helps fight Dads cholesterol and control Mommy's blood sugar. It also helps Mommy sleep better during charter and helps numb Dads boat bites plus it makes Dad look more attractive for those 7 days on charter.
Mommy likes Tequila because she doesn't have to waste more calories on chasers during charter. And it makes her feel less fat compared to drinks like Caribe or Mount Gay Rum. Mommy likes Tequila cause everyone respects Dad when showing up at Foxy's on Tequila.
And finally, Mommy really wants to own Tequila & she likes the BVI. Mommy wants to be able to charter 6 times a year & receive 3 years of guaranteed income of $2,666 per month. Mommy wants zero operating & maintenance costs. And Mommy wants an Owner's version with a VIP cabin to sink into after her Tequila! Tequila, Lagoon 400 has all that mommy wants . Give Mommy what she deserves…Tequila!
Dad drinks Tequila on a beamy
Lagoon 400
Tequila, Lagoon 400 –
Sandy Cay, BVI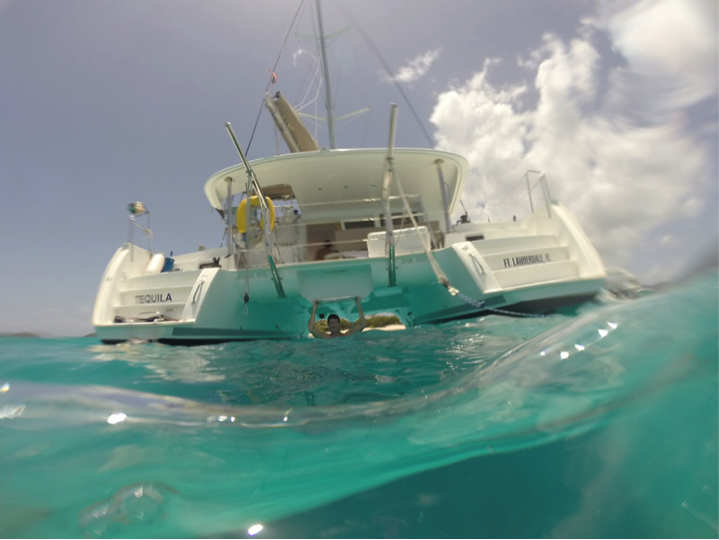 Kid directs Dad back to Tequila in Virgin Gorda,
BVI
Mommy drinks Tequila and toasts to Sandy Cay,
BVI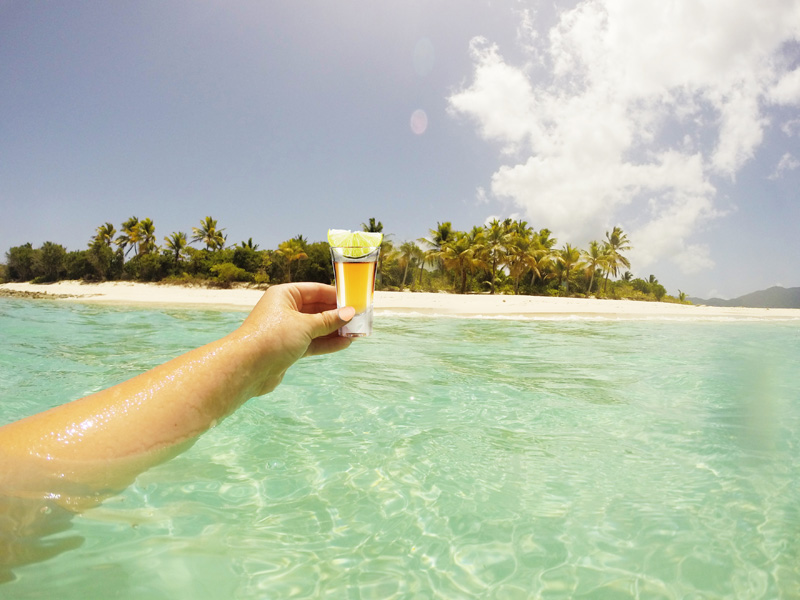 Lagoon 400
Cockpit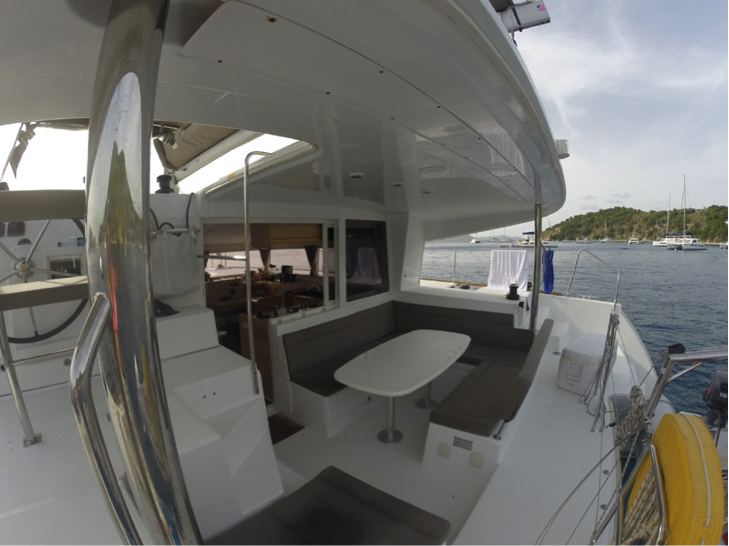 Cooking in
Kitchen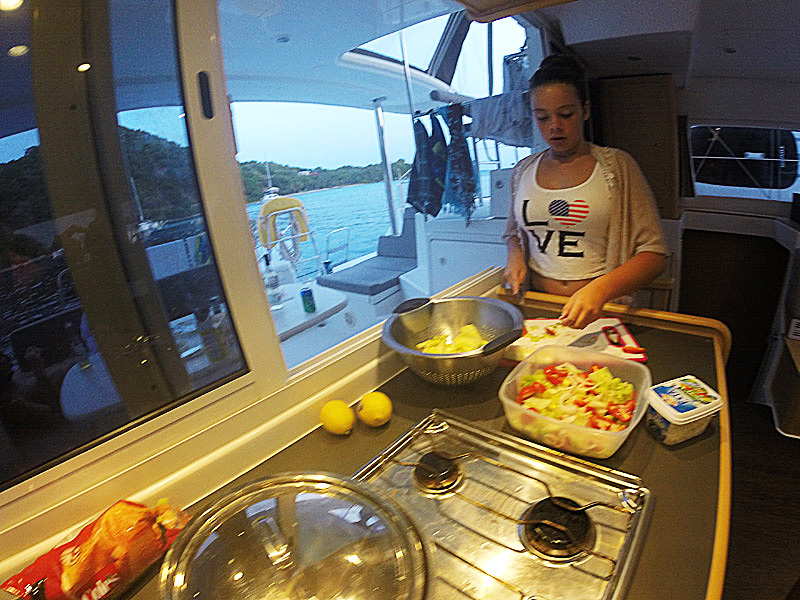 Mommy wants Tequila -
10% Charter DISCOUNT
Charter Tequila, Lagoon 400 in BVI – 3 Cabins – Owners version with VIP suite especially for Mommy. Charter rates start at $4,500 per week in Summer. Mention "Mommy Wants Tequila" and we will give you 10% off you summer 2015 vacation aboard Tequila, Lagoon 400
$50, 000 off when Mommy buys Tequila!
Buy Tequila for charter in BVI for charter. Earn guaranteed payment of $2,666 per month for 3 years. Zero operating & maintenance expenses. Up to 6 weeks of usage per year for Mommy. Get Sell sheet delivered automatically into inbox & mention
"
Mommy wants Tequila

"

Was $499,000

Now: $449,000


Charter Inquiry
2013 Lagoon 400 –
3 Cabin Bareboat / 6 Guest
Catamaran available for Charter in Tortola, BVI
The Lagoon 400 feels much larger and oversized for a 40ft catamaran. Perfect catamaran for up to 6 guests in charter. Tequila is equipped with all the right equipment to make her the right choice to gain bookings in charter. The generator is quite and very fuel efficient. Her sailing performance is quite superior reaching up to 11.5 knots in 20 knots of wind in a beam reach. Easy sailing achieved from the raised helm station is easy for 1 person with electric winch for main halyard.
Tequila, Lagoon 400 is very beamy making you feel that this catamaran is simply larger than 40 ft. overall. A very well designed cockpit with seating for up to 10 guests with an additional lounging area behind the cockpit. Hard top bimini with headroom of over 6.6ft.
The interior is well laid out. The salon can accommodate up to 8 – 10 guests around the salon table, or remove the salon table and place in cockpit, allowing a coffee table set up in the salon. The galley overlooks the cockpit and glass sliding window backs all the way back so easy conversation from the galley to the cockpit. Stereo works well with auxiliary cable to iPhone with salon and cockpit speakers.
Tequila, Lagoon 400 is an owner's version. The Owners stateroom on the starboard size has an oversized head with separate shower with ample room to move around. A desk is placed in middle of the companion way in-between large closet space. The queen size cabin sleeps 2 adults. Tequila is well ventilated, light and airy that would please any fussy person.
On the port side, two identical cabins share a head/shower. Head and shower is separate and still ample room to move around. Heads are electric flush.
Air conditioned throughout, but while experiencing a charter, AC may not even be necessary due to the well ventilated cabins. Quite generator is also a highlight if choosing to switch AC/Gen on during evening.
Very well lighted catamaran with recess lighting in the hard top bimini, salon, and cabins. Outlets in each cabin, salon and galley for charging of equipment.
Fridge/Freezer work very well. Running of generator 4 – 6 hours a day is adequate to keep fridge and freezer cold allowing minimal waste of provisions.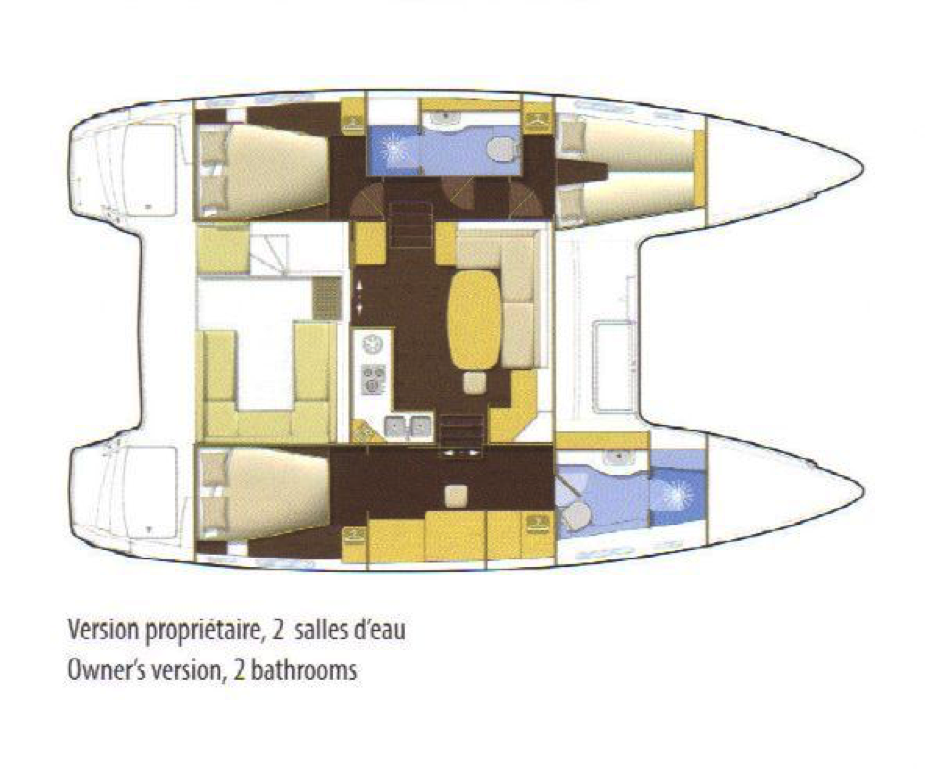 Video
Gallery
Available with Guaranteed
Income Revenue Ownership Program